Kenn Surfboards
Woolongabba Qld
1966
Garry Birdsall


1968.
John D. Ryland
Decal image by Scott Anderson.

1970
Tony Dempsey
Summer Model by Tony Dempsey - Graham Black

1972
Les Purcell, noted by Vern, April 2015.

1975
Surfers Paradise
Decal image : Sydney Surf Auction,
Mona Vale Hotel, Sydney, 30 October 2005
Catalogue No. 175.
Thanks to Mick Mock



Kenn Surfboards sticker
Rob Lorenzon, Melbourne, emailed in June 2019:
I've had it since 70s after vacations at Mermaid Beach ... it came out of a file yesterday into daylight for first time this century !





1977
Lex Clements, Frank Latta and Darryl Gardner.

John D. Ryland and other decals supplied by Joe, Nambucca Heads, October 2008.

Ryland previously uploaded as Kyland, adjusted February 2013, thanks to GED.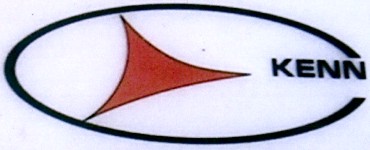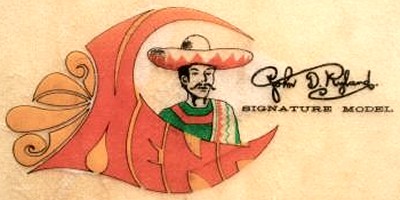 ---