Adlers

Surfboards -

Surfboards by Adlers Surf Centre


Old Cleveland Road Camp Hill, Brisbane.


Wooloongabba, Brisbane
1964 to late 1973.
- contributed, with thanks, by Les Purcell.

In the 1940s, Frank Adler built and surfed 16ft hollow boards at Maroubra, south of Sydney.
The family later moved to Queensland and in 1962, Frank and son Ken Alder began retailing Sydney boards from the family home in

Old Cleveland Road,

Camp Hill, Brisbane.
It is possible that some boards were supplied from Sydney manufacturers with Adlers (Surf Centre) decals, and perhaps later sourced from Queensland builders.



Ken Adler began surfing at Coolangatta

in

1958 and took his

f

irst trip to O

ah

u's North Shore

in the winter of 1963-4

.




He was a finalist at the

1965

World Surfing Championships in

Peru

, later travelling to California to work as a shaper at Hansen Surfboards.




By 1966, Ken Adler was

in

Alexandra Headland

s, shaping at

Hayden Surfboards

, and in then moved to Bryon Bay to open

San Juan Surfboards

.





Decal from
Spiro Zantiotis, December 2015, markings: 5605 – 10' 0" RS 1028.


Adler's Surf Centre
Warranty Card
: Kenn Surfboard, 1972: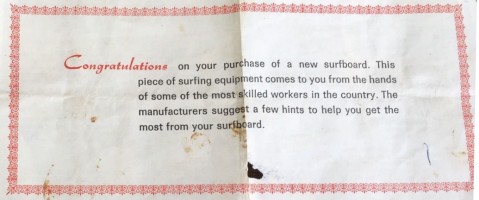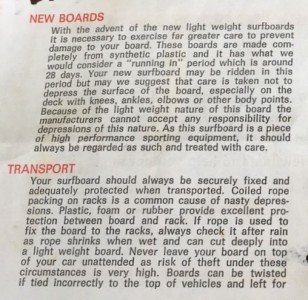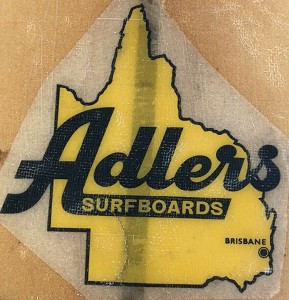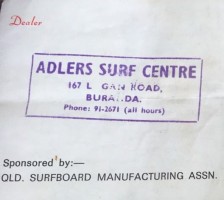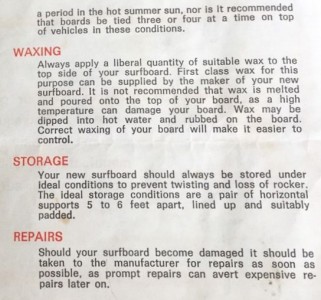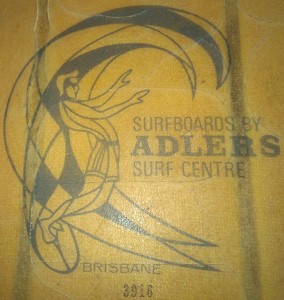 Copy of O'Neill Surfboards, California.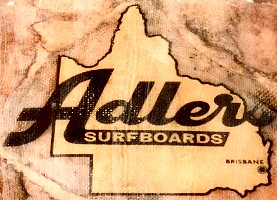 Decal thanks to Scott Anderson.