Cordingley Bros -

Cordingley's Surfboards


1958




Mosman Park




Decal forwarded by Dan Barker, January 2015.




Dan contacted esteemed WA board builder Len Dibben who suggested that the Cordingley Bros began manufacture in the family home in Mosman Park as early as 1958, the lion appearing in later decals.


pre 1966
328 Hay Street Subiaco WA 1967
Jollimont WA
1969
6 York Street, Subiaco.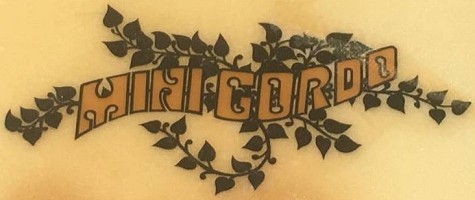 1977
Greg Laurenson and Craig Bettnay
1979
Greg Laurenson; Bob Monkman, Colin Earle.
1984
Cordingley Surf City, 201 West Coast Highway, Scarborough Beach, Perth.
FM shapes by Percy: Kneeboard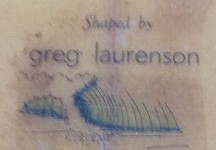 Below :
Hay Street Subiaco, circa 1966, note the Lion graphic in the bottom of the Vee.
Cordingley Surfboards, circa 1977, contributed by Snazzy, October 2011.
Cordingley Super Lite, circa 1978


Surf Design by Cordingley, Eagle, circa 1974